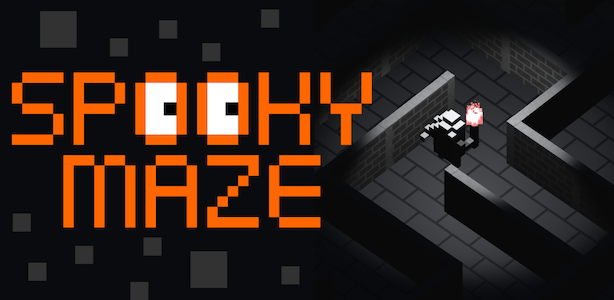 1000s of mazes to escape or get lost in when your light dies...
Escape the maze! Escape the dark!
Available now on iOS and Android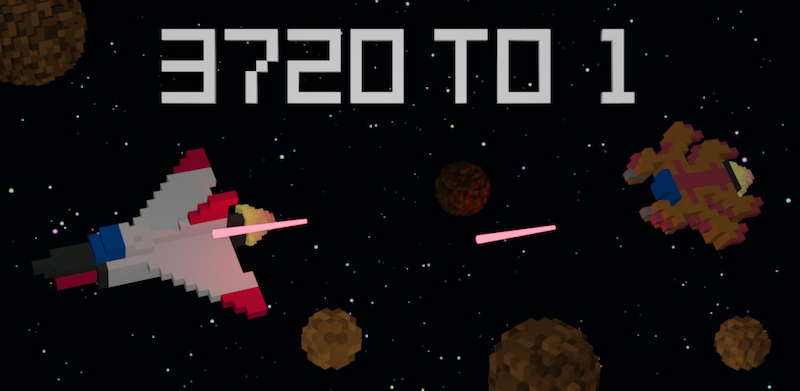 What are the odds you'll survive this asteroid field?
I have a bad feeling that you'll only get a few parsecs before you're smashed by an asteroid or blown to pieces by the enemy ship!
Available now on iOS and Android